'An innovative approach to a very assured format'
Judges loved Prehistoric Planet's "creativity, scientific research and technical wizardry" and felt that it signposted Apple TV+'s streaming ambitions.
Prehistoric Planet used CGI to bring dinosaurs to life, but crucially treated the footage as though it were part of a traditional natural history series. This meant that shots were planned not just for how they would look, but with such considerations as: "If a real crew were shooting this, what equipment would they need and how far away would they need to be to keep safe?"
Therefore shots such as close ups of a T-Rex close-ups, which would likely have resulted in the death of a cameraman were off the table – adding a realism to the series designed to allow audiences to forget they were watching CGI.
There was high praise for the show's mass appeal – it landed well with critics, but also felt like it was a series that all the family could enjoy.
With narration from the legendary David Attenborough and a score by Hanz Zimmer, the series used up-to-date palaeontological research to ensure all the dinosaurs portrayed were as accurate as possible.
"Premium and mainstream but with genuine ambition and innovation" was the summary from one judge, who also remarked that it was no wonder the show is due to return for a second outing.
SHORTLISTED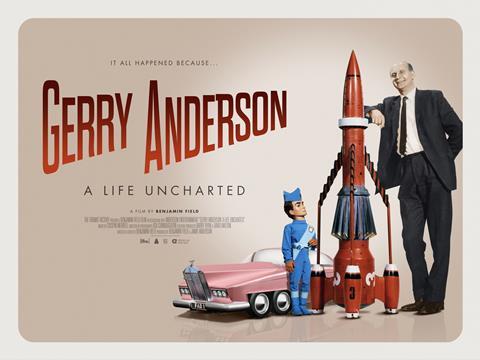 Gerry Anderson: A Life Uncharted
The Format Factory & Anderson Entertainment for Britbox
This documentary harnessed cutting edge deep fake technology to bring the life and career of producer Gerry Anderson to the screen. The high-tech approach of matching recorded audio of Anderson with ethically created videos paid homage to the technical pioneer's own outlook. The film's examination of the Thunderbirds creator's final years and struggle with Alzheimer's disease touched many viewers with its open and honest apprach.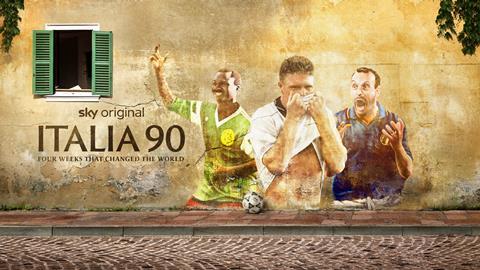 Italia 90 – Four Weeks that Changed the World
Blast Films for Sky Documentaries
Italia 90 looked at the world in 1990 through the prism of football, combining insight from the dressing rooms and on the pitch with historical analysis. Producers Blast Films had to work alongside a host of ex-footballers to create something outside of their usual interviews, travelling across five countries sourcing unique locations. The result – which includes Stojkovic recounting the Yugoslav Wars whilst kicking a ball – impressed the judges.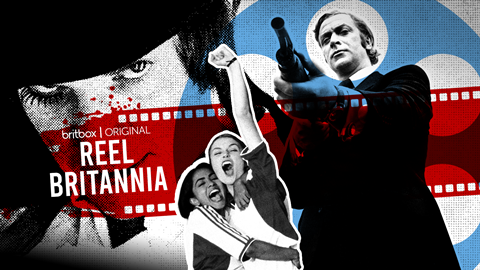 Reel Britannia: A Modern History of British Cinema
Canal Cat Films for Britbox
Reel Britannia is a celebration of British cinema, looking at four decades of British film to study and reflect the changing attitudes of the population. Class, race, gender and attitudes to sex are looked at alongside politics and international relations all through the prism of film. The documentary also pushed beyond established classics to examine forgotten films, and features interviews with the likes of Edgar Wright and Gurinder Chadha.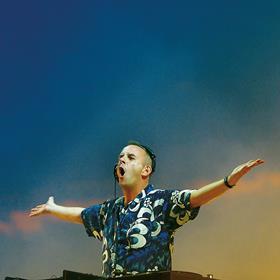 Right Here Right Now
Beyond TNC for Sky Documentaries
In 2002 Fatboy Slim hosted the biggest free party the UK has ever seen on Brighton beach, when a quarter of a million people turned up instead of the expected 40,000. Twenty years later Beyond TNC utilises archive footage, alongside first-hand testimony from those in attendance and the man himself, to revisit the chaotic but fondly-remembered event.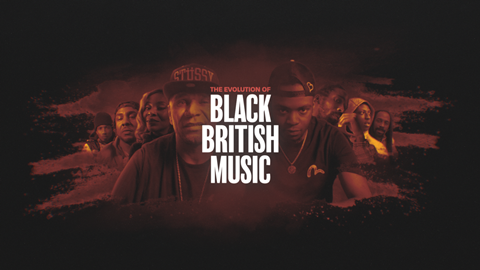 The Evolution of Black British Music
Fan Studios & Motion Content Group for BET UK & MY5
Jungle, garage, grime, UK funky & Afro-swing, road rap & drill are all covered in this expansive documentary series focusing on an area of history that has never been showcased on a mainstream channel before. Exploring each genre's originations and key events within a social context, this documentary series included exclusive stories and interviews with the key players.