The sports industry leaders will choose winners from those shortlisted for the prestigious Awards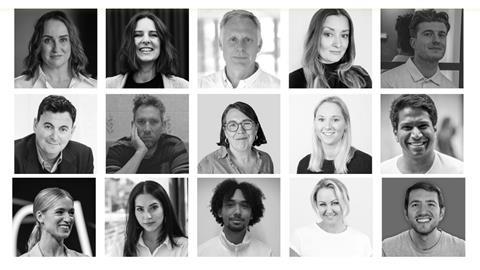 The list of judges who will choose winners for the Broadcast Sport Awards 2023 has been revealed.
The 35 judges are leaders from across the production and broadcast sectors, including content makers, sports presenters, social media specialists, craft editors, documentary makers, sports marketing specialists, sports federation execs and more.
They have the uneviable task of selecting winners from the shortlisted categories.
The winners will be announced at the Broadcast Sport Awards 2023 gala dinner on 2 November 2023 at the London Hilton on Park Lane.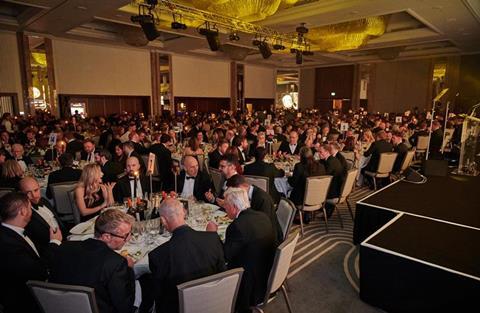 The Broadcast Sport Awards 2023 Judges
Amanda Lawson, co-founder, Hang Loose Media Group
Andre Sousa, head of social media, iPlayer & BBC Three BBC
Angela Gibbons, sales director, EMG
Angus Scott, sports presenter, freelance
Arthur Guisaslo, global partner manager, Sport, TikTok
Cara Sheppard Global President Picture Shop
Charlie Copsey, founder and CEO, Underground Fan Club
Chris Brogden, managing director, Mentorn Media
Claire McArdle, co-CEO, Collective Media Group
Connor Suckling, senior creative producer, LADbible
Danny Fenton, CEO, ZigZag
David Tryhorn, creative director, Pitch International
Donna Clark, managing director, Darlow Smithson Productions
Emily Pryor, head of marketing, base
Gavin Ramjaun, presenter, BBC Sport
Hannah Robinson, production development producer, Dock10
Harriet Young, associate director - strategy, CSM Sport & Entertainment
Joanna Robertson, VP of global comms, IMG
John McKenna, CEO, Noah Media Group
Josh Lloyd, editor / assistant producer, freelance
Katie Matthews, partnerships director, Little Dot Sport
Keegan Pierce, international development, LaLiga
Matt Smith, founder/director, Circle Circle Films
Nadeem Ali, senior editor, Buzz16
Nicky Huggett, head of development, HiddenLight Productions
Rachel Stringer, sports broadcaster and producer, freelance
Ria Walia, marketing manager, E1
Rio Clarke, senior assistant producer, Buzz16
Sarah Leach, reporter, producer/director, freelance
Scott Lavell, head of social strategy, Social Bull Media
Sharon Fuller, NBA/Rational Collective
Sid Kohli, broadcaster and chief executive, Decyfr Sport
Sophie Hind, managing director, Voiceworks Sport
Stephen Sidlo, head of media, Airspeeder
Sue Anstiss, founder, Fearless Women
Tammy Parlour, CEO, Women's Sport Trust
The Broadcast Sport Awards 2023
This is the third year of the Broadcast Sport Awards, which last year took place at the London Hilton on Park Lane (see highlights below).
The event was attended by sports and entertainment stars including Ian Wright, Gabby Logan, Alex Scott, Steve Jones, Greg James and Dermot O'Leary, and was widely celebrated on social media by a wide range of sports stars including David Beckham and Gary Neville.
The Awards bring together broadcasters, production companies and rights holders/federations to celebrate the best in sports content over the last year.
Award winning Awards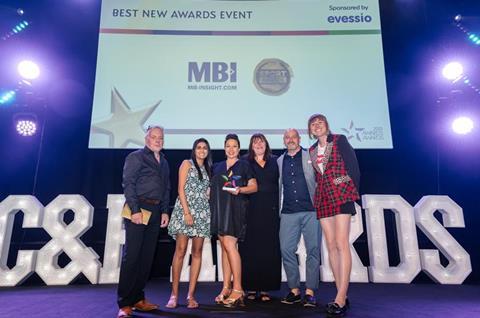 The Broadcast Sport Awards was named the Best New Awards Event at the Conference and Events Awards, held on Friday (30 June) at Old Billingsgate, London.
You can find out more by clicking here.
The categories honour the full range of sports content, from live sports coverage and documentaries to outstanding examples of fan engagement, on-screen and off-screen talent.
The entry qualifying period is from 3 September 2022 to 31 August 2023. The shortlist will be announced towards the end of September, and our expert judging panel of industry leaders will then decide the final winners in each category.