Tournament began yesterday, 20 July, with both hosts, Australia & New Zealand, winning their openers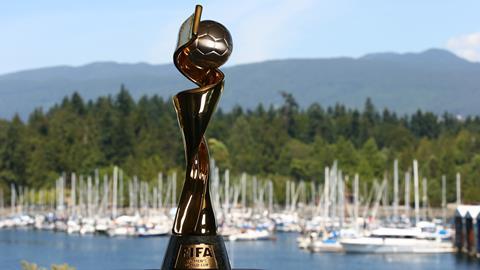 Almost 1.5 billion people are expected to follow the Women's World Cup, according to a study commissioned by WSC Sports.
It predicts that 1.472 billion people will be keeping up with the 2023 tournament, an increase of over 500 million on the 929 million who followed the 2019 edition.
The Women's World Cup began on 20 July, with both hosts, Australia and New Zealand, winning their opening fixtures 1-0 against Ireland and Norway respectively.
The UK was found to have the greatest awareness of the tournament, with 66% - greater than host Australia (58%). The study surveyed 14,000 people across five continents and found varying levels of interest, with Brazil (59%), United States (43%), Germany (40%), France (33%) and Japan (21%) the other nations noted.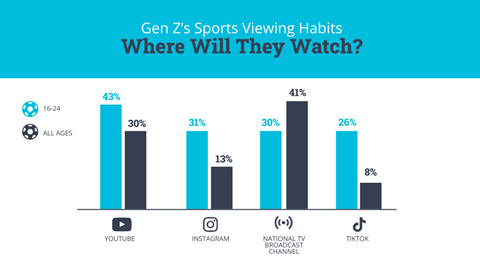 30% of the global audience will follow the tournament via YouTube, with streaming services and Facebook are jointly the third most popular method (17%) followed by Google Search (14%) and Instagram (13%). Meanwhile, TikTok (8%) has surpassed Twitter (7%) in its popularity among all sports fans, particularly amongst Gen Z with more than a quarter (26%) of 16-24-year-olds going to the platform for sport content.
Watching games live was the most popular way to follow the tournament, with 59% aiming to do this. This was followed by highlights (47%), analysis/commentary (20%), player-led content (18%), features and documentaries (12%) and behind-the-scenes (8%).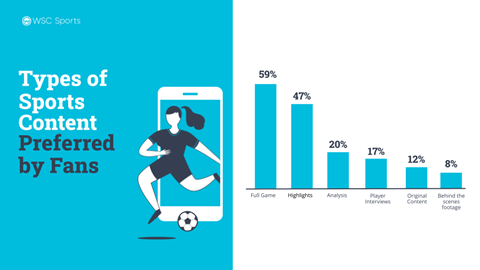 Daniel Shichman, CEO at WSC Sports, said: "Our research shows conclusively the rate at which interest and awareness of women's sport is growing globally. It also underlines the role of digital platforms and short-format content in driving a bigger audience for the Women's World Cup."
He added: "At WSC Sports we've seen video demand from our clients increase 66% - with our AI-powered platform producing 3.5 million videos in the first half of 2023. Sports rights holders are starting to see that more digital content equals more engagement and bigger audiences. This is also true for women's sport evidenced by the fact that engagement levels for our clients' YouTube content has risen 35% year-on-year.
"These figures mirror what this research is telling us about women's sport: the more people watch, the more they want. Women's sport has a growing and increasingly passionate audience - one that becomes more and more attractive to sponsors and investors, whose contributions can make a huge difference in accelerating the growth of women's leagues, events, and competitions, globally."